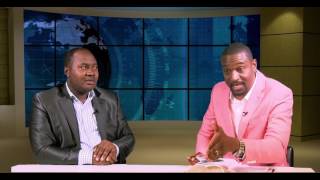 Ps Frank Ibizi speaks with AMA's Clyde Sharady on Faith in the city.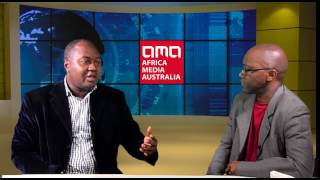 Fighting the negative reporting and representation of Africa. Barry Moustapha speaks to AMA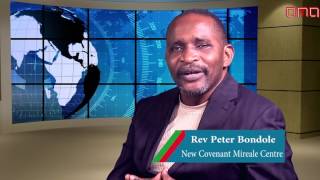 Faith in the City: a platform for believers and spiritual leaders in African communities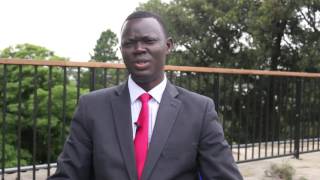 South Sudanese community leader Kot Monoah says government must give more ressources to community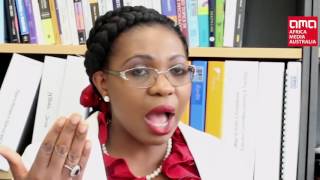 Dr Mimmie talks about her experience in Australia as a migrant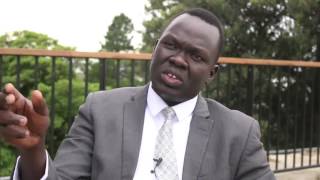 South Sudanese Leader Richard Deng talks about his community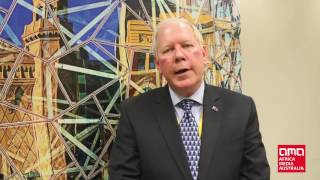 Family Day Care business bonanza changing African-Australian families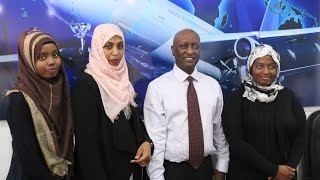 African entrepreneurs help fight youth unemployment in Australia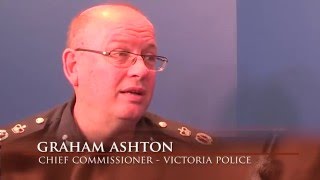 Victoria Police top cop speaks to AMA about African communities.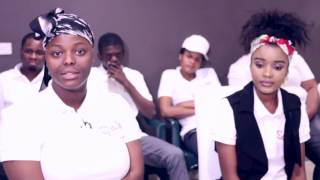 Meet Easter Family, a group of passionate young African Gospel performers
Ps Frank Ibizi speaks with AMA's Clyde Sharady on Faith in the city.

Fighting the negative reporting and representation of Africa. Barry Moustapha speaks to AMA

Faith in the City: a platform for believers and spiritual leaders in African communities

South Sudanese community leader Kot Monoah says government must give more ressources to community

Dr Mimmie talks about her experience in Australia as a migrant

South Sudanese Leader Richard Deng talks about his community

Family Day Care business bonanza changing African-Australian families

African entrepreneurs help fight youth unemployment in Australia

Victoria Police top cop speaks to AMA about African communities.

Meet Easter Family, a group of passionate young African Gospel performers